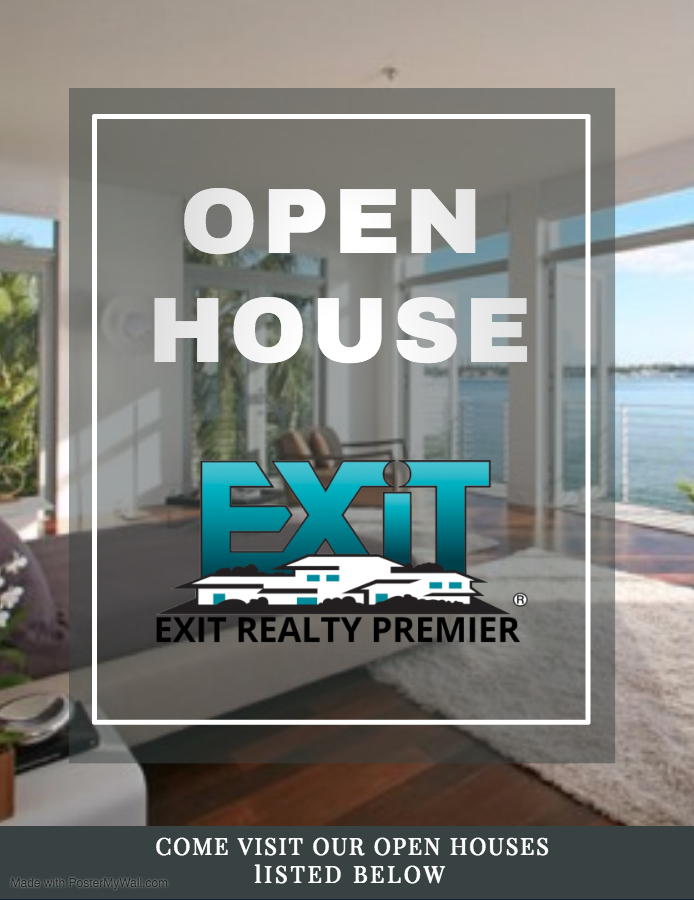 PLEASE NOTE- MANY OF THESE ARE OPEN ON SATURDAY AND SUNDAY (3/7 & 3/8). THOSE THAT ARE OPEN ALSO ON SATURDAY ARE LISTED BELOW:

2901 TANDEM BIKE TRL, 2pm-4pm
7216 SKIPPING STONE DR, 2pm-4pm
Open Houses are held typically held on Sundays, from 2-4PM. The list of Open Houses is updated the Friday before.